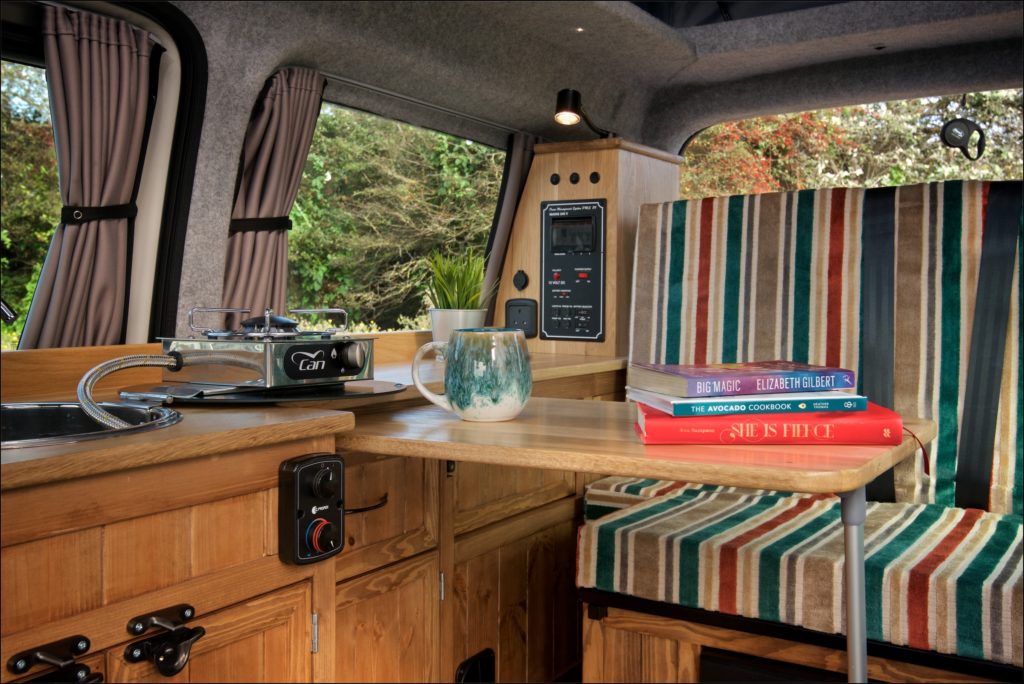 Love Campers is a dynamic and fast-growing East-Sussex based company that designs and builds campervans. We are dedicated to safety, sustainability and accessibility in our work practices and products.
We are committed to equal opportunities, human rights, and diversity and inclusion. We therefore encourage applications from absolutely everyone and will do everything we can to support you.
We want our employees to be happy and fulfilled at work. Find out more about who we are are on the About Us page and Love Campers Blog.
PAID INTERNSHIP OPPORTUNITY
POSITION FILLED
>> Black and Ethnic Minority Internship Opportunity – for students and recent graduates
Find out more information here.
Please follow us on Instagram and Facebook for any future opportunities to join our team.